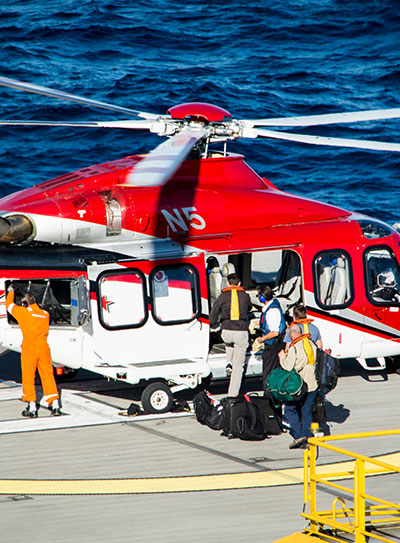 Please, check with us to obtain the updated risk conditions of the country of your interest.
Last update: November 12, 2017.
Business trips have grown exponentially in recent years due to an increasingly globalized world. Many entrepreneurs, buyers, sellers, representatives, professionals, etc., must spend many hours in airports, flights, hotels and transfers to perform their task. Who faces a business trip, must also do so with certain parameters in mind. One of them is to know the level of risk of each country to have an idea of the procedure to follow when traveling to a specific destination.